Los Angeles, CA – Stuffed Whale Productions is proud to announce the completion of 'Deaners', a short form documentary featuring a good number of loyal fans of legendary actor James Dean, and is directed by David Garry.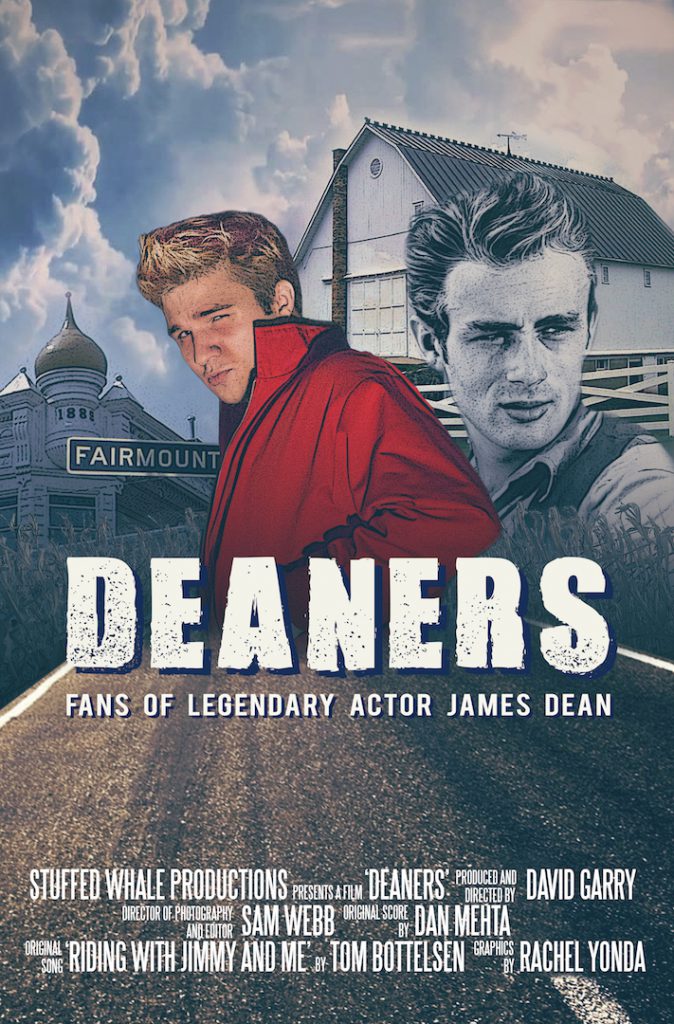 'Deaners' is a pilgrimage to the annual James Dean festival in Fairmount, Indiana as seen through the eyes of the cultural icon's die-hard fans, affectionately known as 'Deaners'.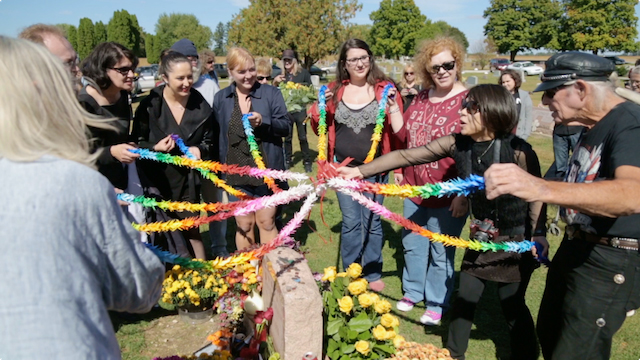 In between the carnival, parade, and look-alike contests, we get to know a handful of Deaners intimately, including 50s-inspired teenage musical duo James & Dean who started at a very early age, Naomi Yamada, who travels from Japan to share her crafted grave bouquet of 1,000 paper cranes, and renowned groupie-turned- bestselling-author Pamela Des Barres. Each contributes his or her own story of what James Dean means to them and what compels them to make that trek to Fairmount each year.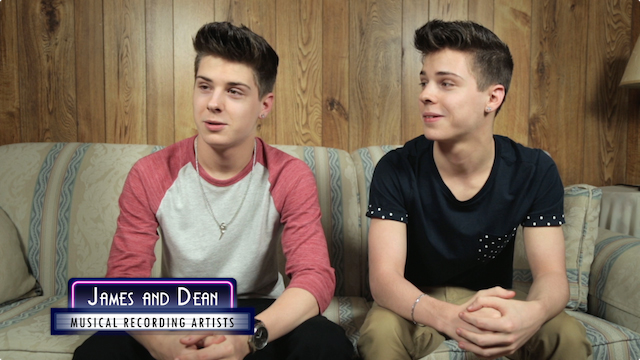 The film was shot on location in Fairmount, Indiana, during the 60th anniversary of the death of James Dean (September 2015) and the 40th anniversary of his hometown annual festival held in his honor. The film is currently being submitted to film festivals for programming consideration.